Porsche 718 Boxster Gretna, LA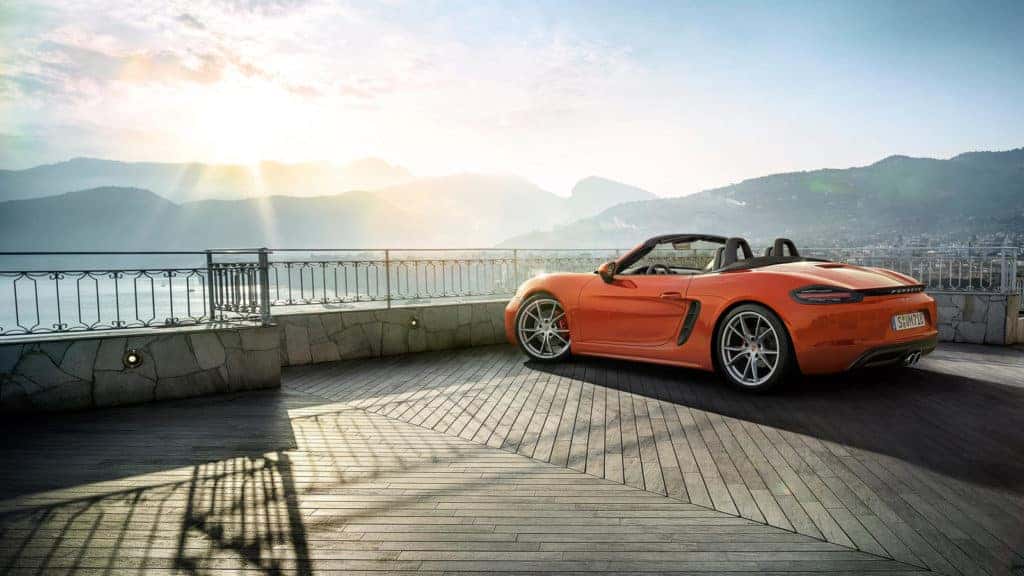 What to Keep in Your Porsche 718 Boxster in Case of an Emergency in Gretna, LA
You never know when you are going to have an emergency in Gretna, LA, or anywhere else you drive. If your Porsche 718 Boxster ever breaks down, you need to have the right tools to take care of the problem and yourself. Take a look at these helpful tools and items to have in your car in case of an emergency. You may never need them, but if you do, you'll be so happy to have them on hand.
Jump-Starter Cables
What if your engine won't work? You might need to jump-start your Porsche 718 Boxster. You can easily do that with jump-starter cables if there is anyone around who is willing to help out. But what if there isn't anyone around? You can always look for a portable jump-starter. These devices allow you to jump-start your car even when you don't have access to another vehicle. This is a great investment if you really want to be safe.
Spare Tire
One of the most common car emergencies in Gretna, LA, is getting a flight tire. This can happen to anyone, no matter what kind of car they have. That's why it's always a good idea to carry a spare tire with you. This will give you peace of mind when you're out on the road. Just make sure you also carry the other tools you will need to replace your tire if you get a flat.
Food and Water
Sometimes, you won't be able to fix your car yourself, and you will need the help of an expert. During those times, you might be waiting for quite a while for someone to arrive. Therefore, you should make sure you have some water and nonperishable food in your car at all times. Then, you won't ever have to go hungry or thirsty in a time like that. Just pack some granola bars or trail mix and a few bottles of water in the back of your Porsche 718 Boxster, and you'll be ready for any situation.
You might be ready for an emergency, but when you buy a Porsche 718 Boxster from Ray Brandt Porsche, you shouldn't have any problems with your vehicle. We only sell top-quality luxury cars, so come see what we have to offer.