Porsche Cayenne Dealership Mandeville, LA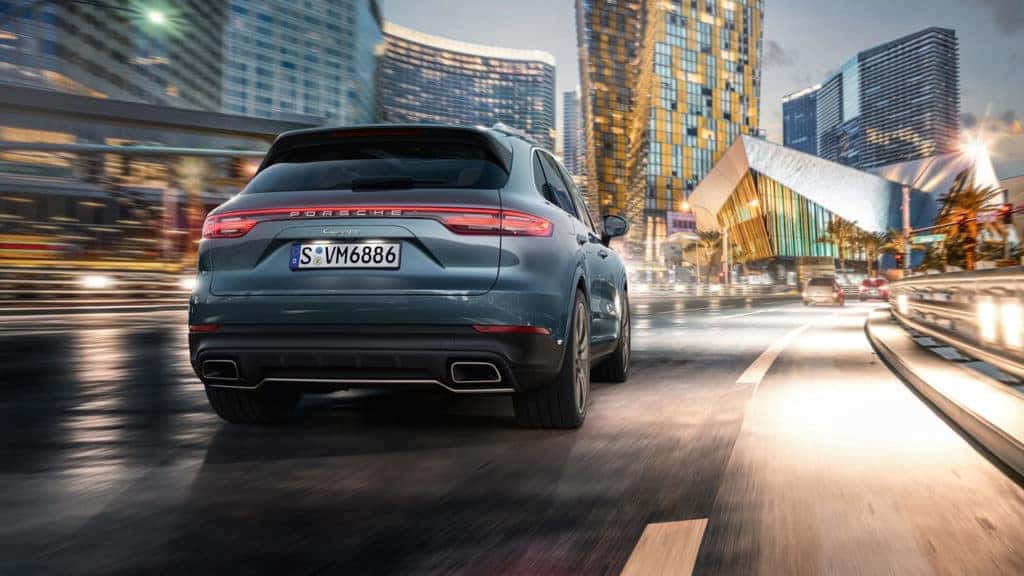 Should You Buy a New or Used Car from a Porsche Cayenne Dealership in Mandeville, LA?
You are in the market for your next car, and you are making plans to visit a Porsche Cayenne dealership in Mandeville, LA, in the near future. You might even know what kind of car you want to get. But what you don't yet know is whether you want to buy new or used. It's a hard question that every prospective car buyer must face. Consider the pros and cons of both options below, so you can ensure you get the kind of car you want.
New Car Pros
Almost everyone in Mandeville, LA, wants to buy a new vehicle. You will be the first person who has ever driven your car, which can be a great feeling. Plus, you can get exactly what you want out of your ride because you will get to choose all your special features and extras that you want to include.
New Car Cons
The biggest downside when it comes to buying a new vehicle? The price. You are going to pay a lot more for a new vehicle from a Porsche Cayenne dealership because the value has not yet depreciated. Therefore, you have to decide if the increased cost is worth it for you.
Used Car Pros
Many people in Mandeville, LA, think that buying a used car is taking a huge risk, but that's not the case if you buy from a reputable dealer. You can get an amazing car at a fraction of the price that you would pay for a new ride. If you want a beautiful car but don't want to pay a fortune for it, then a used car is the way to go.
Used Car Cons
Used cars may have more problems than new ones. That doesn't necessarily mean that anything is wrong. It's just that as cars age, they need more care and maintenance. If you don't want to handle all of that work, then a used car may not be right for you. However, if you buy from a great Porsche Cayenne dealership, you will be able to find cars that are in amazing shape and will run well for years to come.
When you are ready to buy from the best Porsche Cayenne dealership around, come to Ray Brandt Porsche. You shouldn't have to go far from home to get a top-of-the-line set of wheels.