Porsche Macan Offers Near Me Chalmette, LA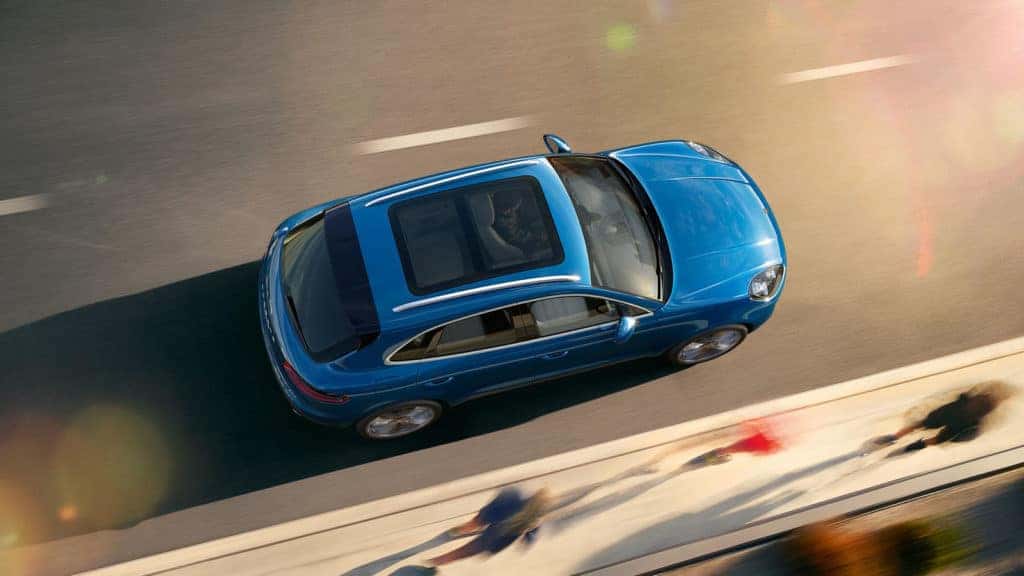 How to Get the Best Porsche Macan Offers Near Me in Chalmette, LA
When you are buying a luxury car, every penny counts. Just because you are willing to buy a more expensive vehicle doesn't mean you want to pay more than it's worth. That's why it's always in your best interest to find the best Porsche Macan offers near me. There are a lot of ways for people in Chalmette, LA, to do this, and most of them don't require that much effort. Learn about what you can do to cut your costs, and you will have a more pleasant and affordable car-shopping experience.
Go to a Great Dealership
You aren't going to be able to find the best offers at any random Chalmette, LA, dealership. Instead, you have to do your research to ensure that you are buying from a dealership that offers amazing prices, vehicles, and services. Therefore, go online and check out information about different dealerships in your area. Choose one that has gotten a lot of positive reviews, and see if you can find any that are advertising offers on the car you want.
Shop at the Right Time
If you shop for a new car in the middle of a summer weekend, chances are that you are not going to get the best prices. That's why you need to think about timing when you plan to buy a new ride. Try to buy in the off-season, such as in early January. Even more important than time of year is the time of day. During the weekends, especially in the middle of the day, there will be more people at your Chalmette, LA, dealership. That means you get less attention and are less likely to get the offers you want. But if you visit during the work week when most people are at their jobs, you have a better chance of getting an amazing offer.
Be Flexible
Finding great offers is easier if you are willing to be flexible. Consider buying used or going for a different type of car than the one you had originally planned on purchasing. The more flexible you are, the better the offers your Chalmette, LA, dealer will be able to give you.
When you are ready to start your car-shopping journey, look no further than Ray Brandt Porsche near Chalmette, LA.