Porsche Panamera Offers Kenner, LA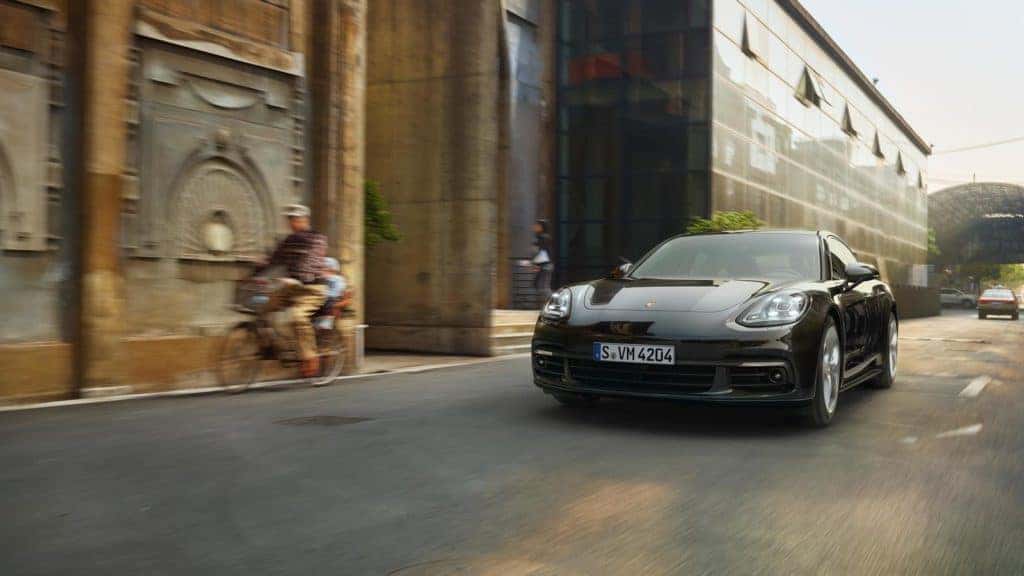 Questions to Ask Yourself Before Searching for Porsche Panamera Offers in Kenner, LA
You know that there are a lot of questions you have to ask the salesperson who helps you find the best Porsche Panamera offers in Kenner, LA. But did you know that there are also a lot of questions you have to ask yourself? You want to make sure you get the best vehicle for your needs at a price that works for you, so you should really think about your choices before you decide. Here are some of the things you should ask yourself before you buy.
Is a Porsche Panamera Right for Me?
First things first: You have to decide if you are even looking for the right vehicle. Looking for Porsche Panamera offers is a great option for a lot of drivers out there. However, that doesn't necessarily mean that it's right for you. Think hard about whether this is the car that best fits your needs. If you decide that it isn't, don't worry. There are plenty of other Porsche models you can choose from that you will enjoy just as much.
Should I Buy or Lease?
This is another question that a ton of car buyers in Kenner, LA, have to ask themselves. While most people prefer to buy a car, the price of a new ride can be prohibitive to some. Therefore, many people choose to lease instead. That allows them to spend less money while still getting into a car they love. However, those who want to customize their car or who drive a lot of miles per month may not want to take that route.
Should I Buy New or Used?
If you decide to buy your vehicle, you may be wondering if it is better to buy new or used. Both options have their pros and cons. A used car will be much less expensive, saving you money. But a new car will offer more reliability and convenient features like the latest technology. No matter which option you choose, though, you will be able to find great Porsche Panamera offers.
Once you ask yourself these questions, you will be ready to buy. Come to Ray Brandt Porsche near Kenner, LA, to get more information or just to look at our selection of vehicles. You can also reach us by phone or find us online.